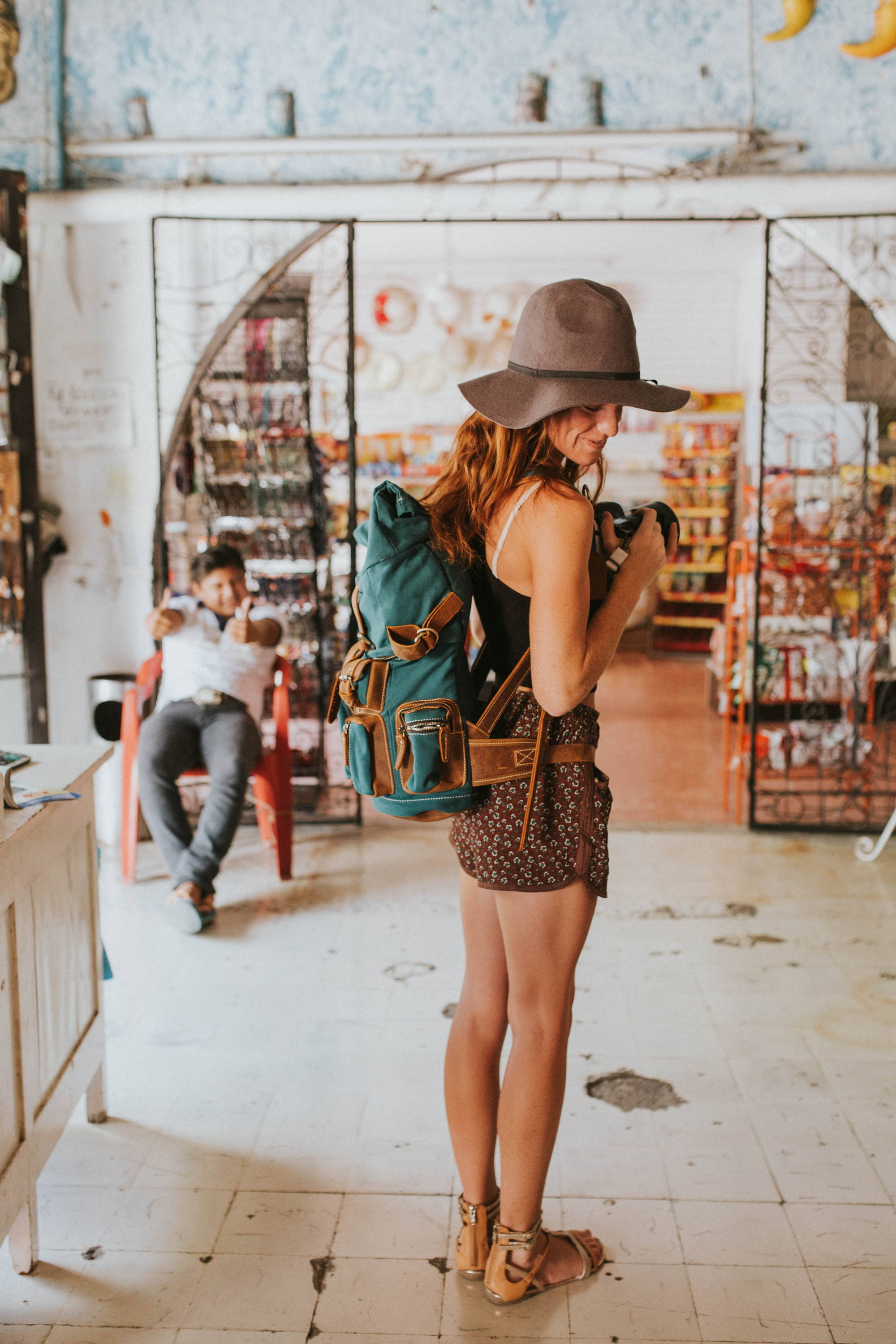 Hop a bus or drive 1.5 hours, to Valladolid. Spend the day in the Spanish Colonial City.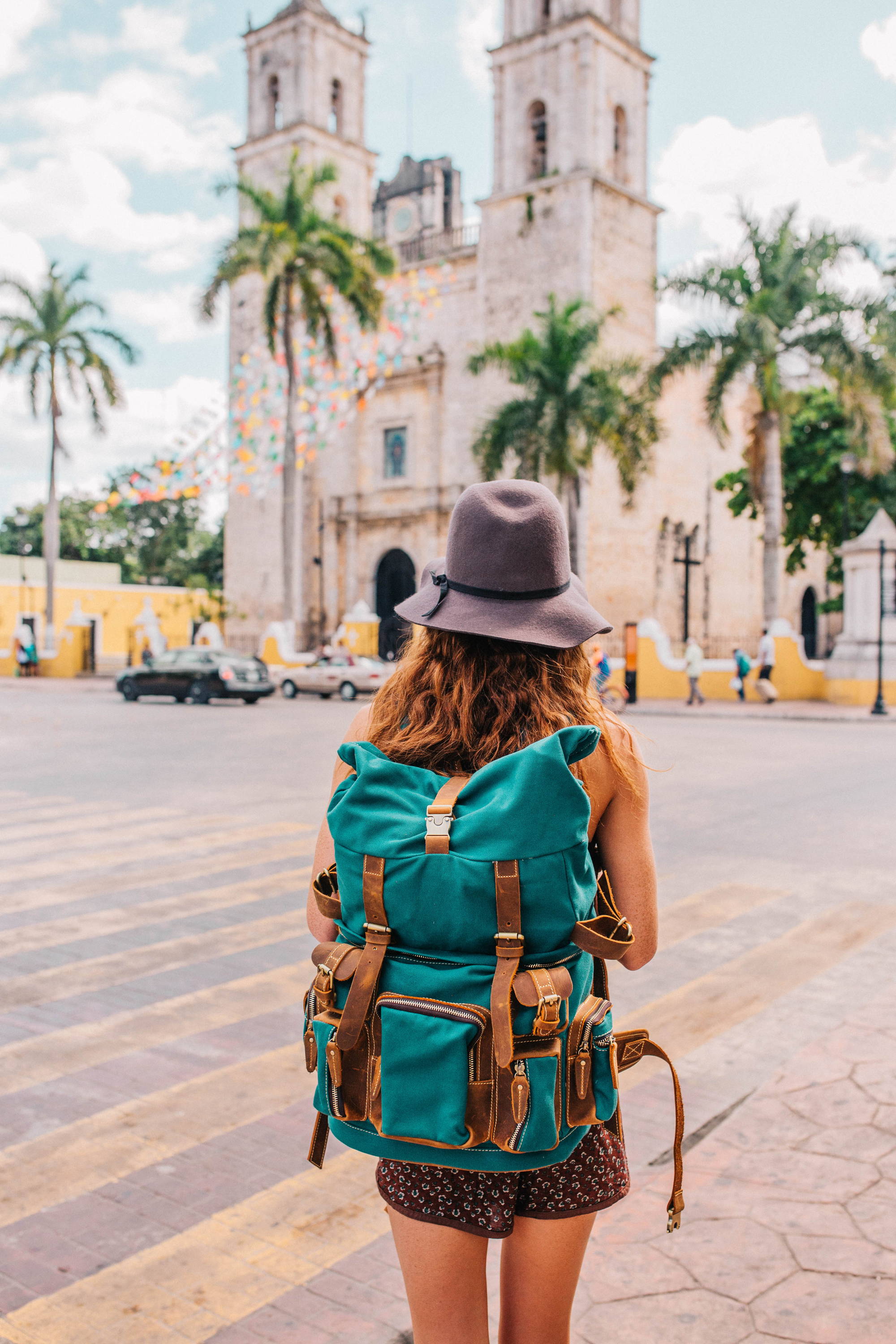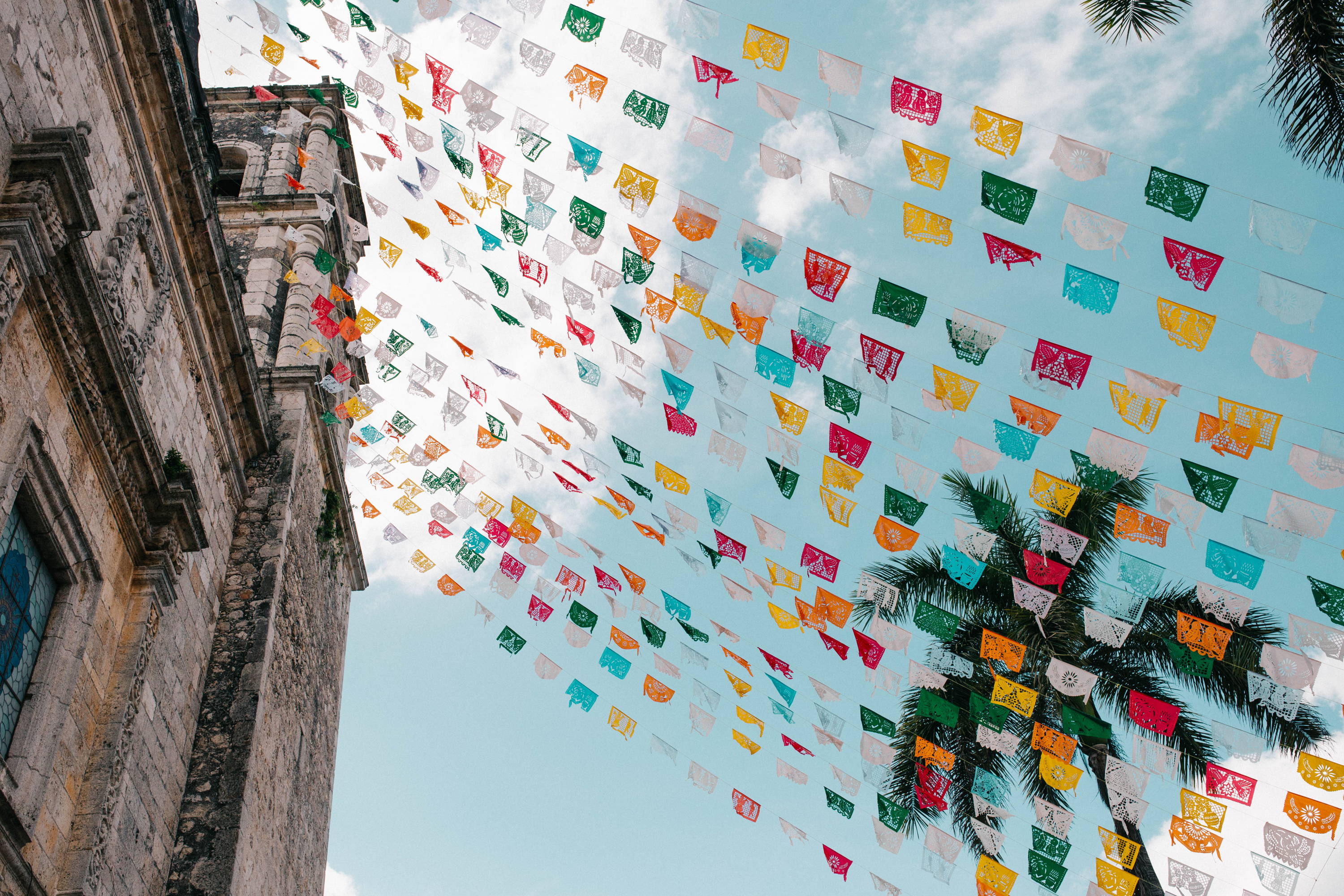 A photographer's paradise.
If you are planning to shoot while in Mexico, Valladolid cannot be missed. The colorful walls, old doors and Spanish Colonial architecture, will leave your creative heart breathless.
When you are planning your day trips, be sure to ask us about going to Valladolid.
It is about 1.5 hours from us and you can get there in a private taxi, a bus or drive a car. We recommend a day here, go up in the morning and come back at night. There are so many places to stay, if you wanted to overnight it.
There are so many old doors, colorful walls, an old cathedral and all the artisan shopping you could want. The city is rich in culture and will amaze you with the age old atmosphere. In the town there is a giant cenote, Zaci and we recommend stopping there mid afternoon, having a bite to eat in the restaurant there and hopping on down for a swim, or, for the more adventurous, jumping off the cliff.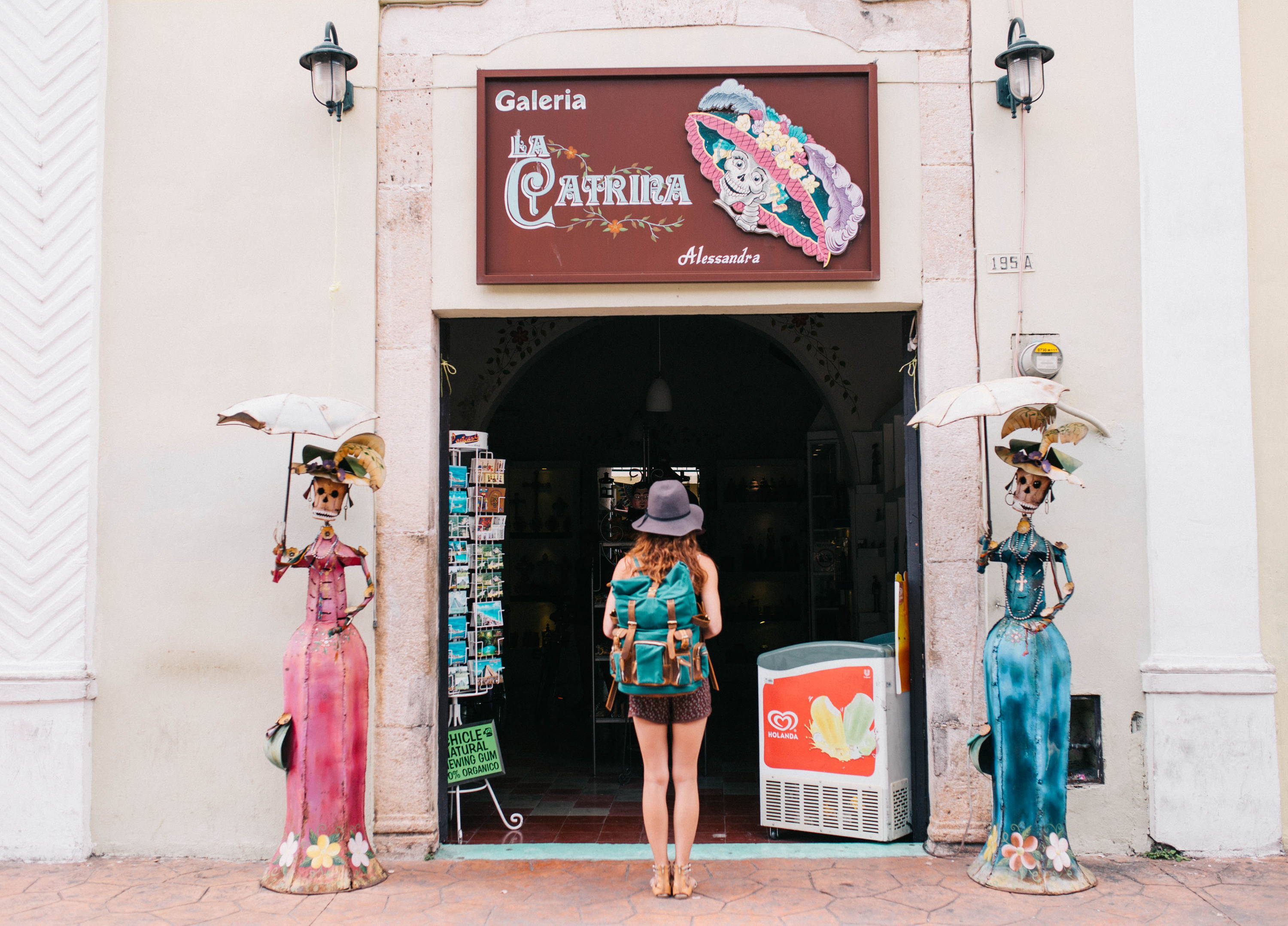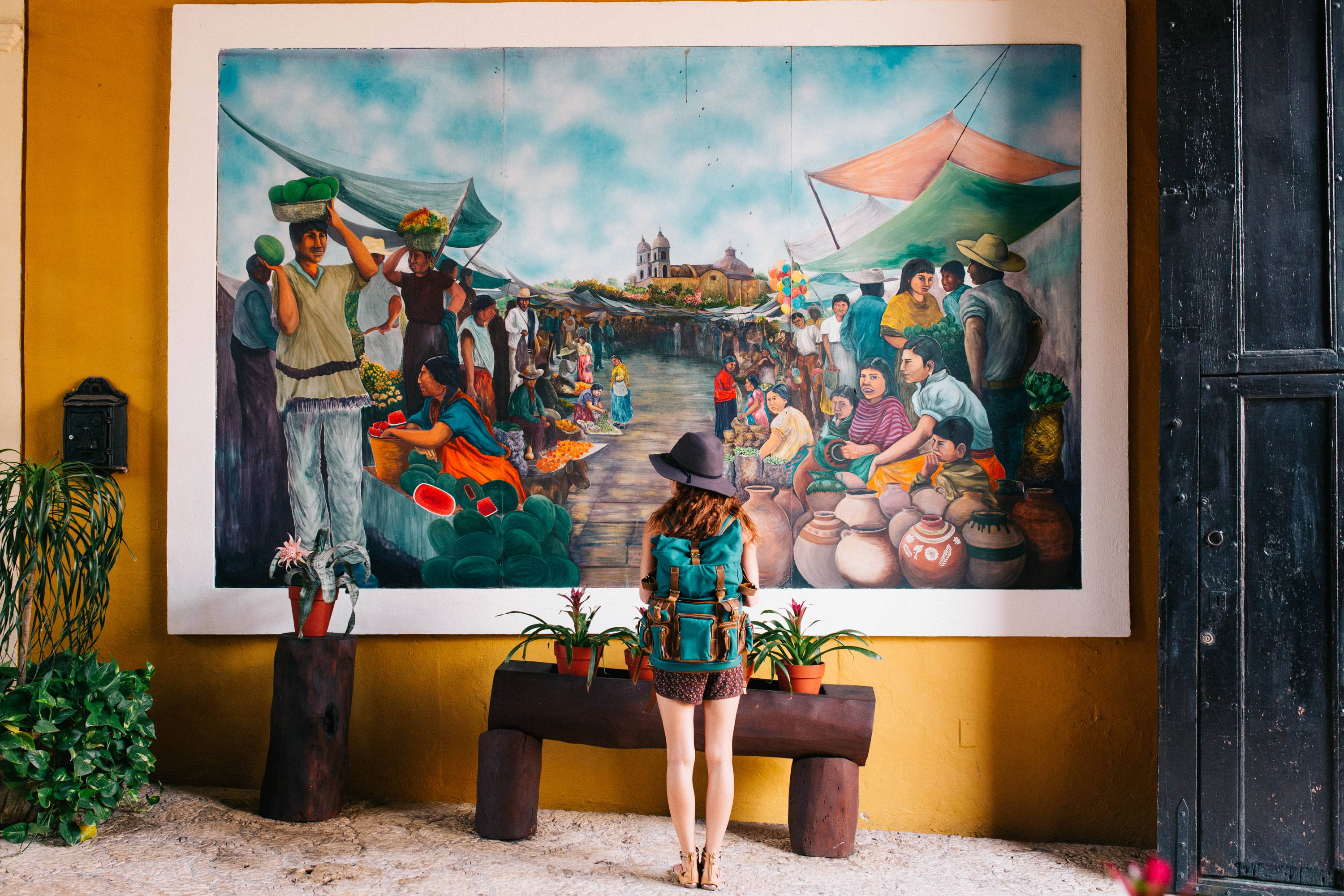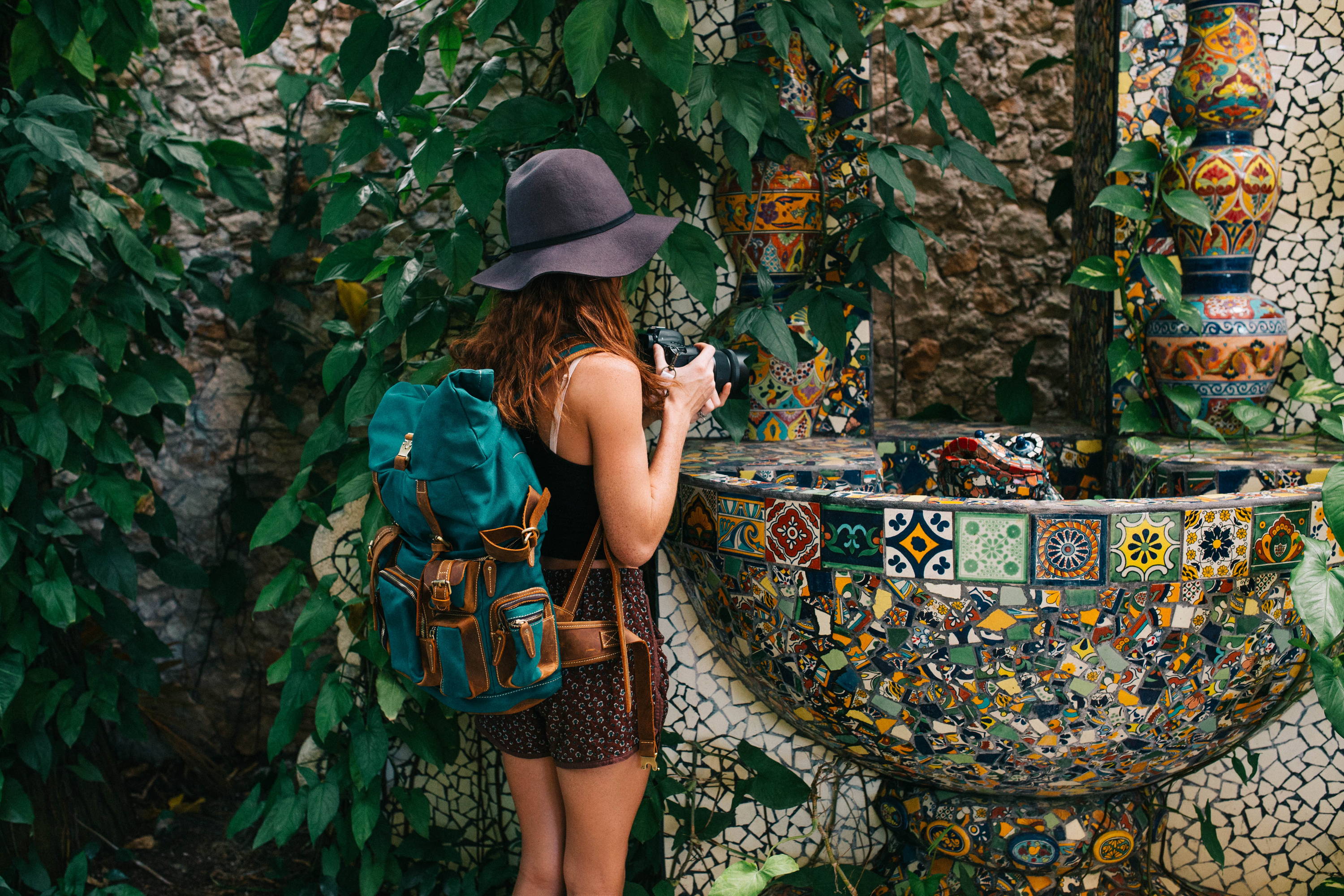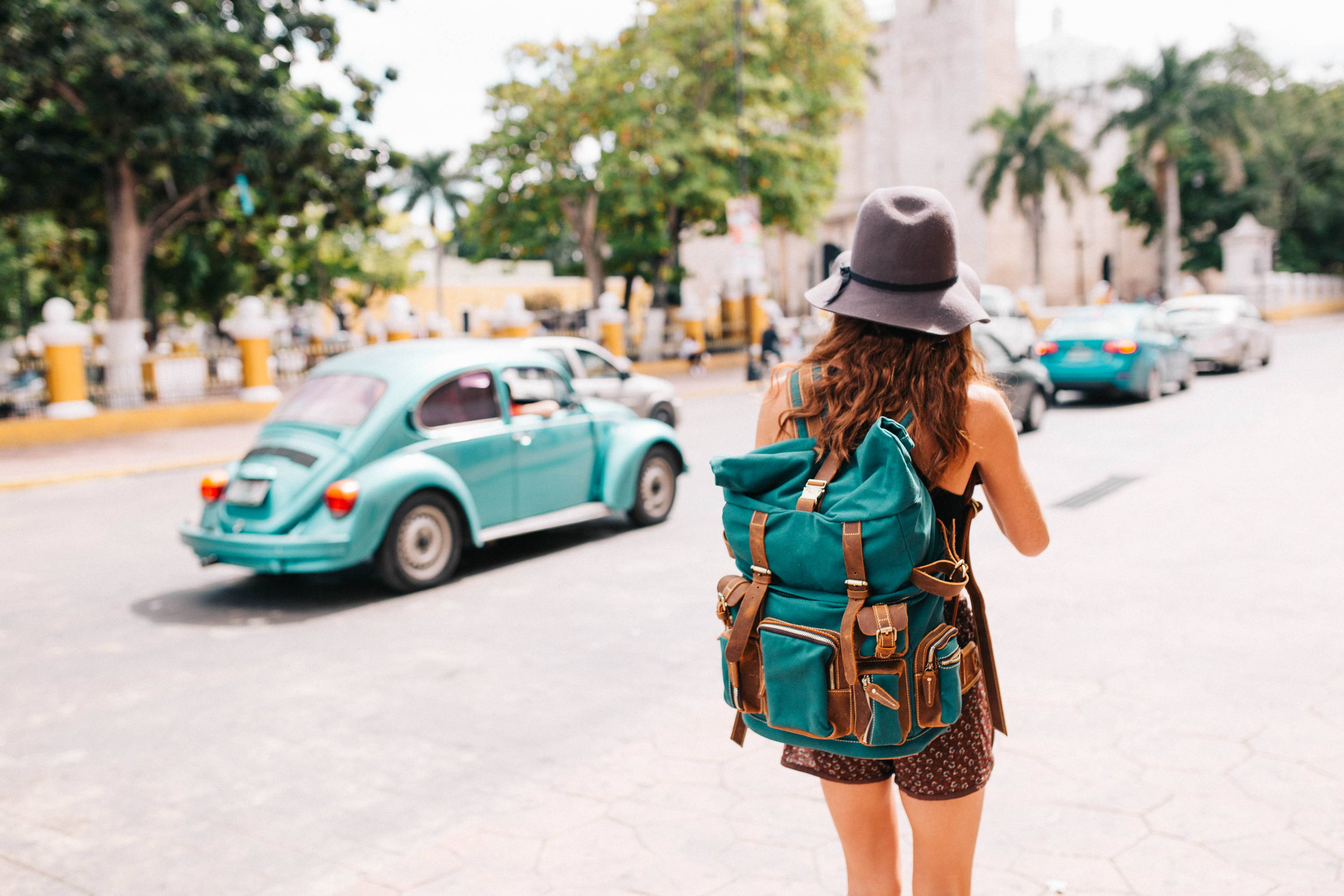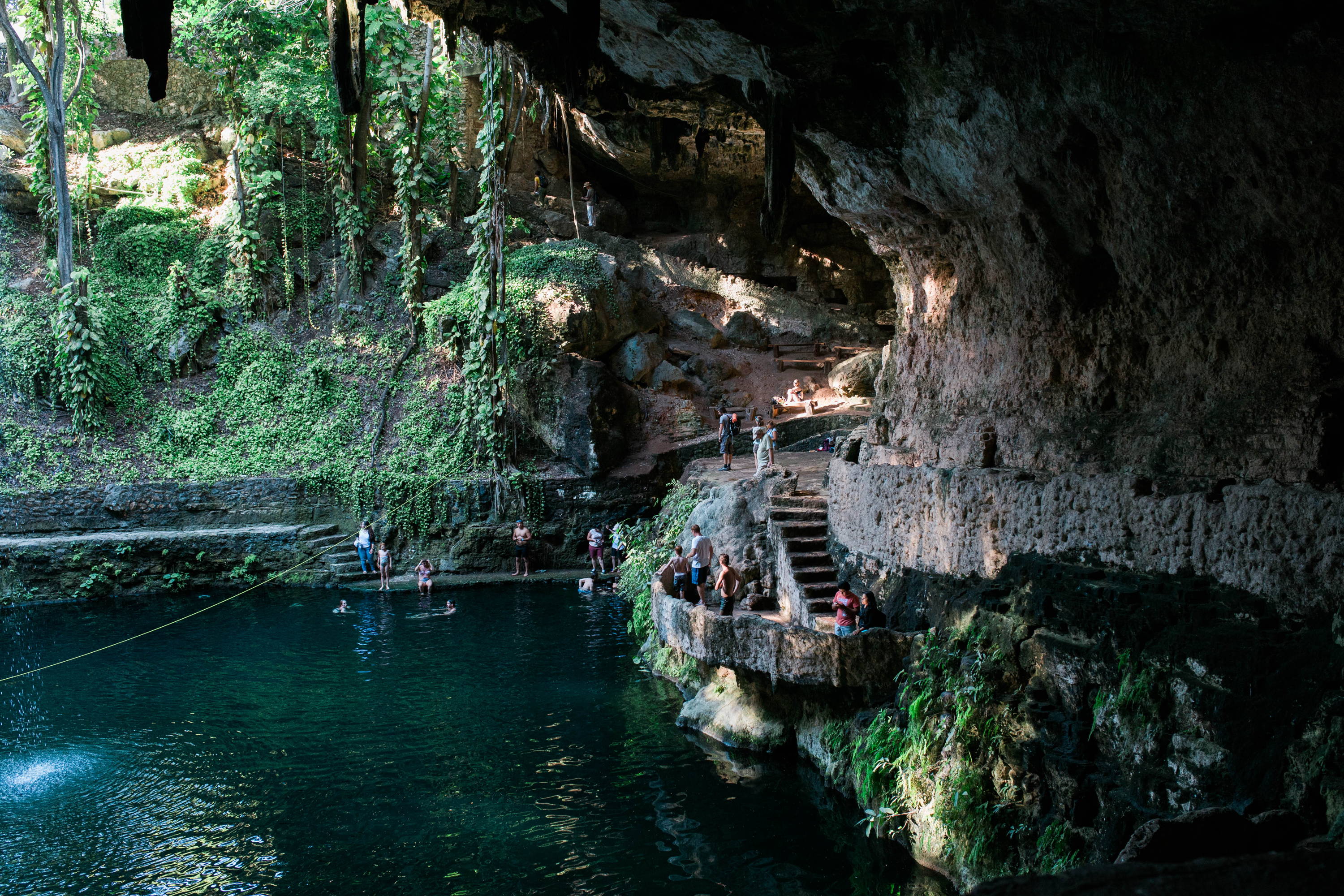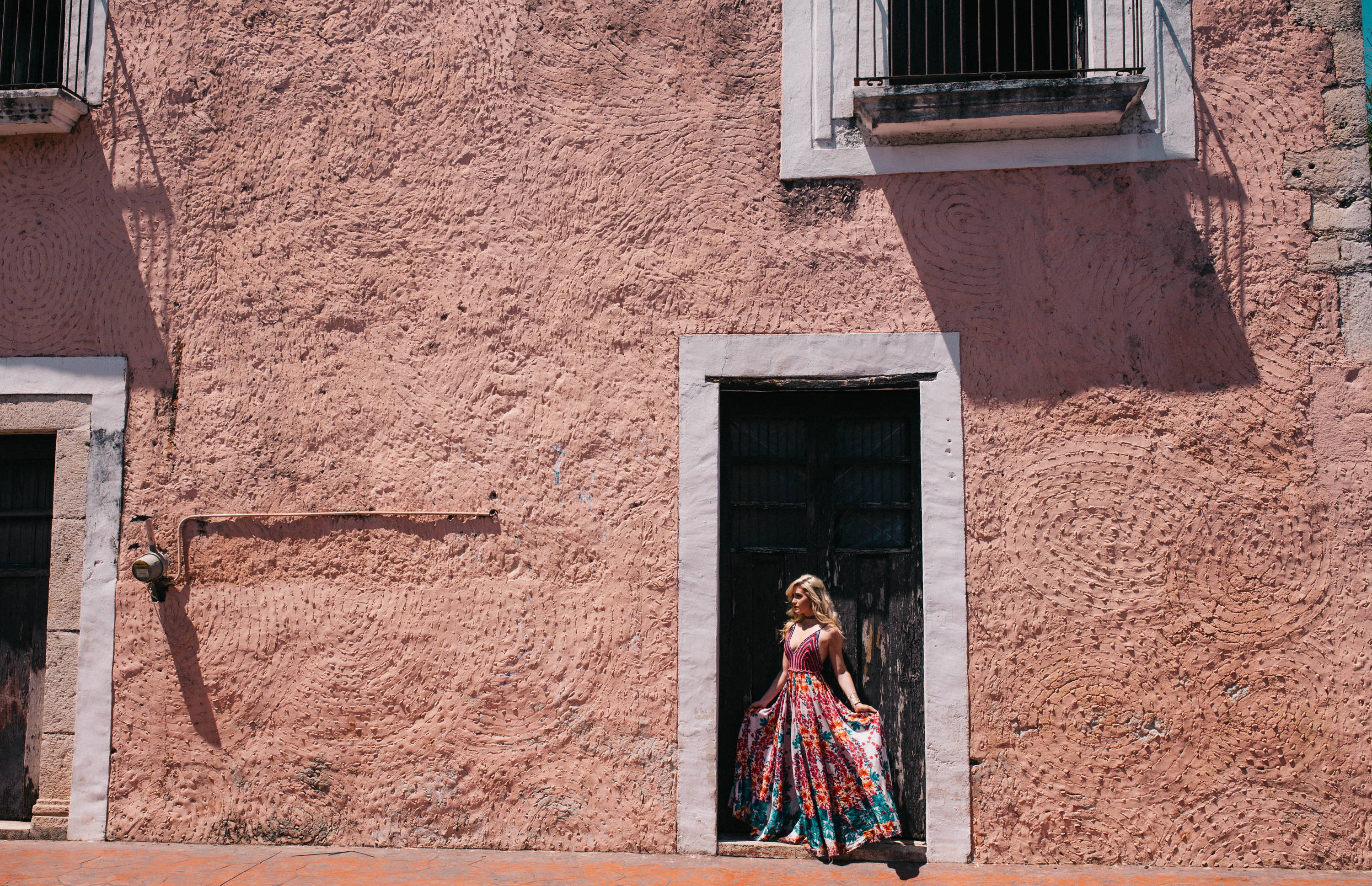 A Perfect Itinerary- A day trip in Valladolid
- Start at the Cathedral in the center of town. Tour that and listen to the very weird history of the building. ( We aren't giving any spoilers here!)
- Walk through the town and visits shops and check out artesan goods, while soaking in the local culture.
- Stop for lunch and grab some Cochinita Pibil, a regional favorite!
- Head around the square and check out the local market.
-Walk 5 minutes to Cenote Zaci. Grab a drink at the restaurant there for free admission to the cenote. Head down into the cenote for a swim and maybe, if you are brave enough, jump off the cliff!
- Head back to Tulum for some late night poolside chats.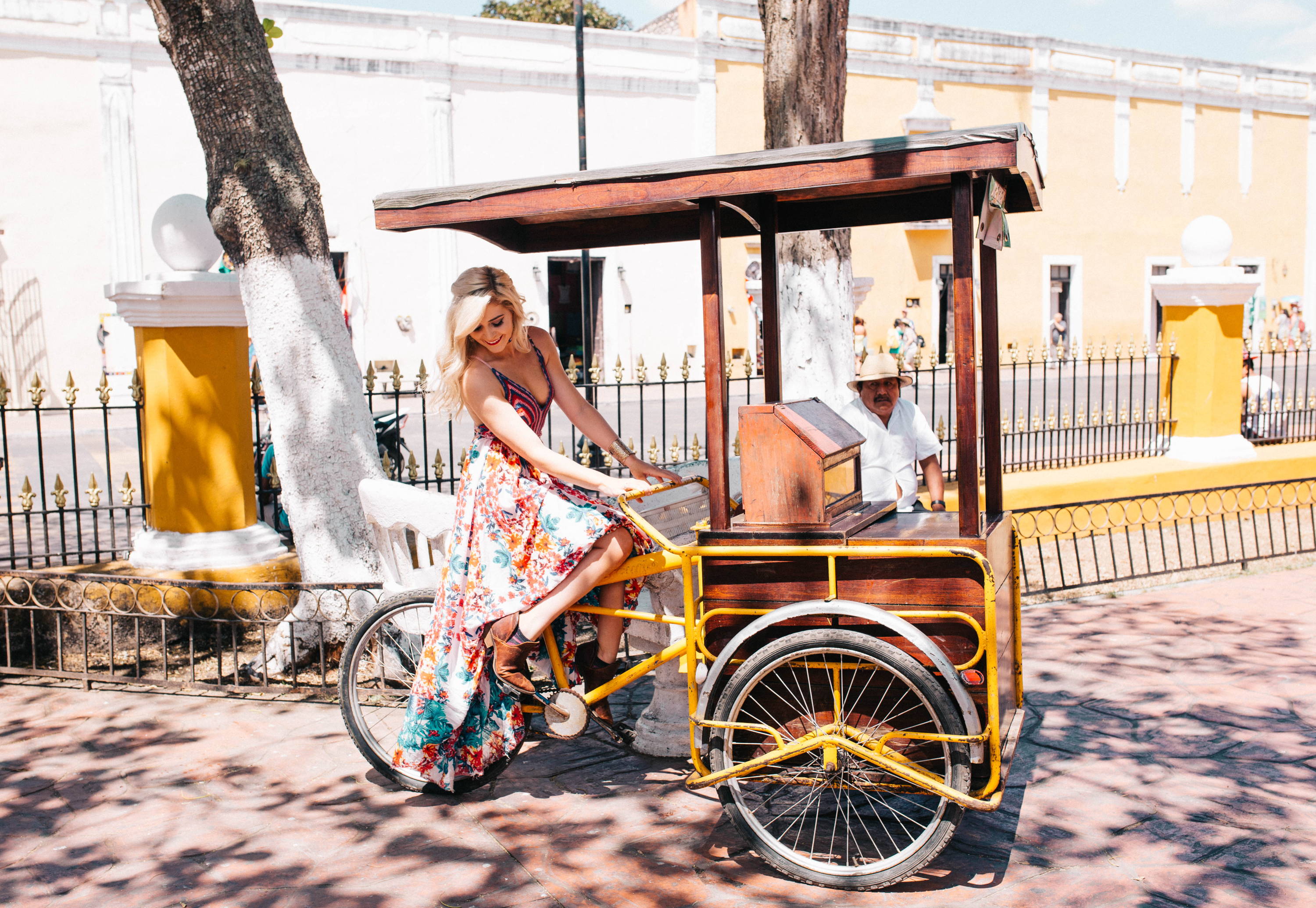 ---